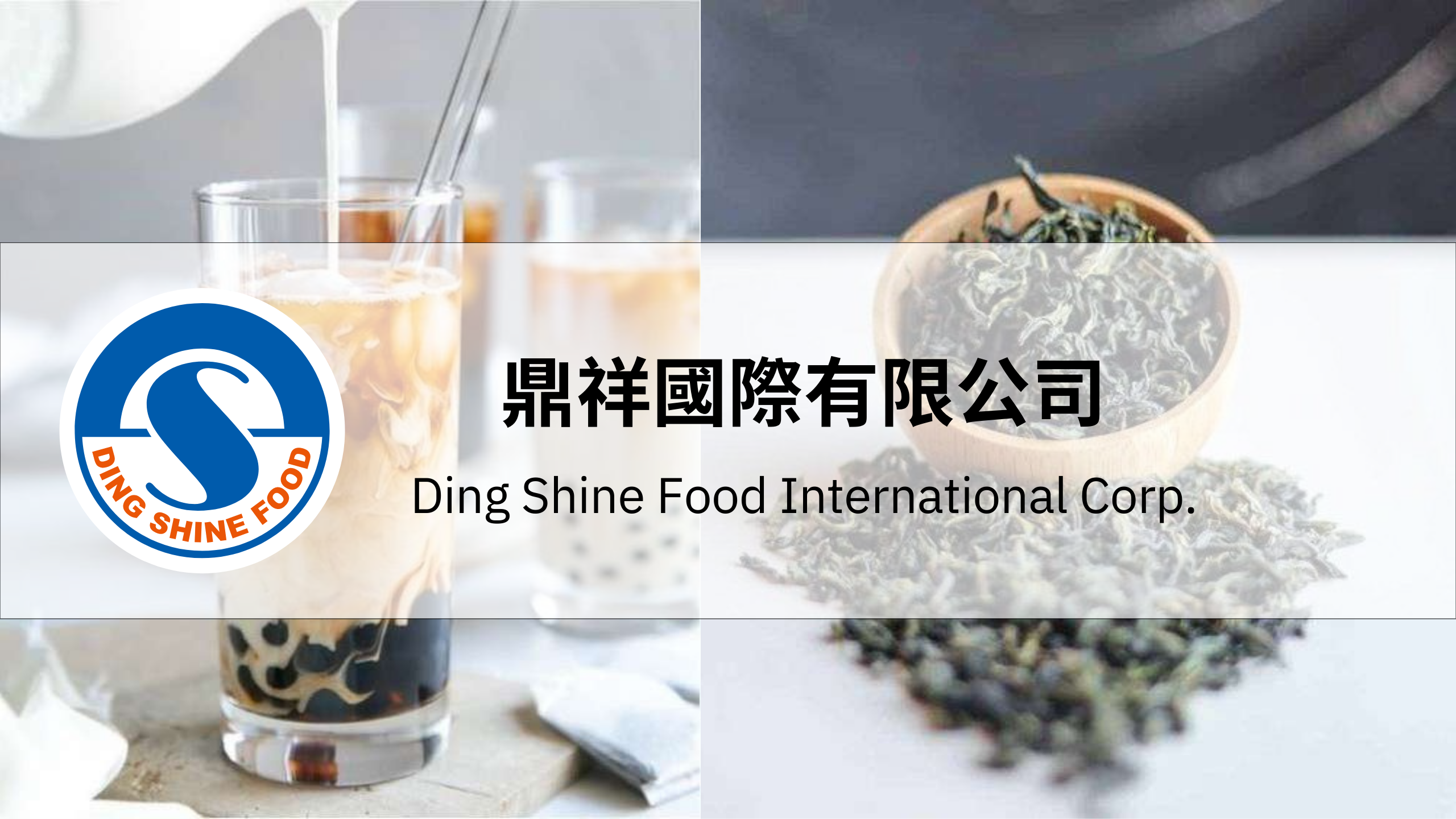 OUR COMPANY
Founded in 2015, Ding Shine Food Corp. has been selling Taiwanese instant boba milk tea and other food products to many countries around the world.
Our vision
Ding Shine Food Corp. aims to become the leading Taiwanese food producer to bring Taiwanese cruisine
to the world.
Our mission
Our company's mission is to promote and sell many Taiwanese delicacies to all over the world. Through our development and trade cooperation, you will feel our dedicated service and highquality product service.
Our core values
With the core values ​​​​​​​​​​​​of being enthusiastic, professional, competitive, we are now the best choice for Taiwanese food cooperation. We provide a variety of products lines including instant bubble milk tea, bubble ice cream, confectionary, instant noodle and vegan meat.
OUR PRODUCTS



Boba Ice Cream

​